Contact Us
Infinix Techlab


Single solution for business growth!
We are one of the fastest growing digital marketing and web development companies in India, defining your success using our capabilities.
Know More
RESPONSIVE


FOR MOBILE PERFECTION
Our Sliders don't just look great on desktop devices, but scale down beautifully to work on mobile devices like smartphones or tablets.
Contact Us
Know More
SPARKING


BRILLANT
IDEAS
Simplicity is not the goal. It is the by-product of a good idea and modest expectations.
Contact Us
Know More
Professional Service
We offer professional service with a hint of personalization.
Responsive Design
Our websites are beautiful on all the devices you check on.
All under one Roof
We are ready to help your business grow.
We are an all rounder digital agency.
We offer numerous services like SEO, Social Media, Website Development, and many more!
Large Variety of Services
This is just a simple text made for this unique and awesome template, you can replace it with any text.
SEO
An economical way to promote your business on Google
Social Media
An interesting way to promote your business' engagement
PPC Advertisement
Run Ads over Google/ Facebook and promote your brand
Website Develpment
A great website is always a good way to showcase yourself.
Email Marketing
Share your presence with your prospective audience
Ecommerce Marketing Push
Promote your stores on Amazon/Flipkart/Meesho
Brand/Product Voiceover
Give a voice to your brand/product and market it accordingly
This is just a simple text made for this unique and awesome template, you can replace it with any text.
Follow your project's progress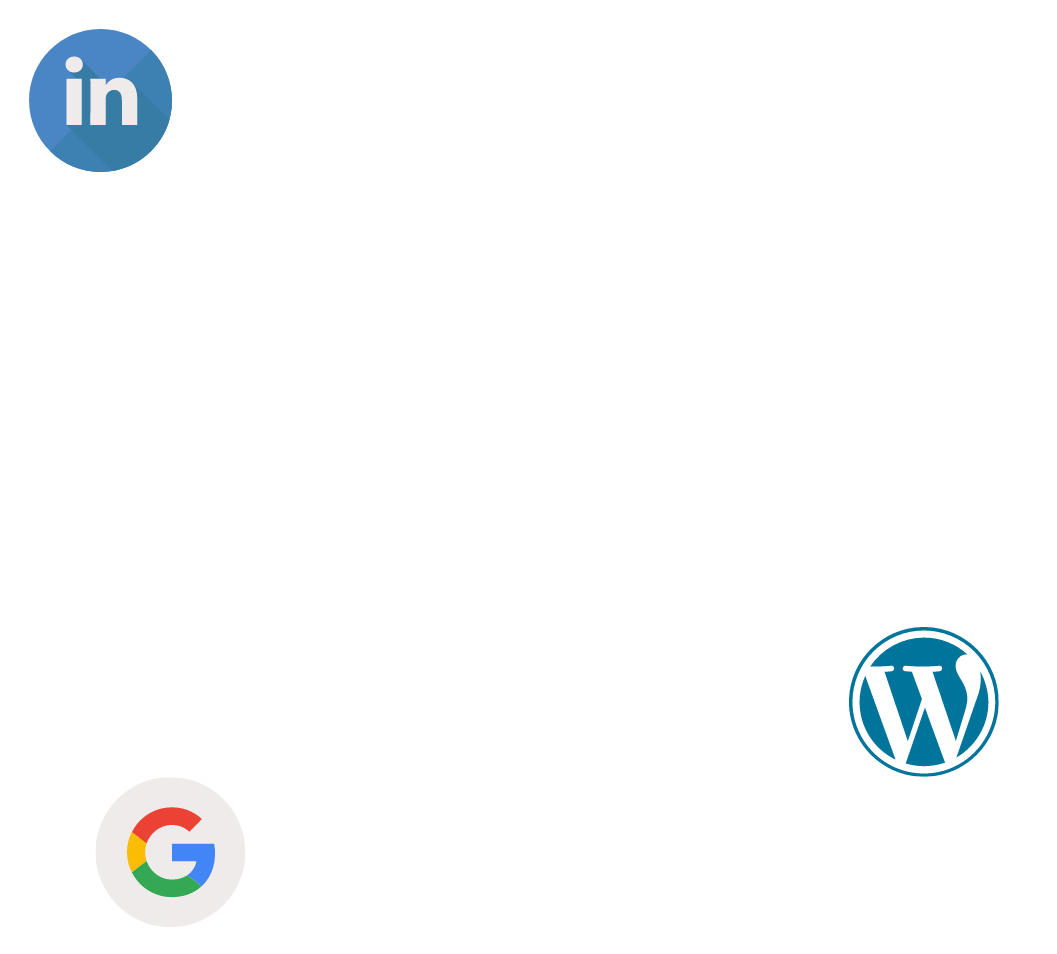 What they say about us?
Here's what you need to know about us, based on the our clients!
Just done in consultation with Infinix Techlab. They helped me with my social media presence by sharing some amazing strategies to grow my social media presence. I am very satisfied with their consulting services. I highly recommend Infinix Techlab if you are struggling to build a strong online presence for your business. They are the best and I am sure you will never be disappointed with their services.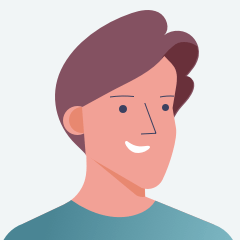 A team of professionals is all we need when it comes to availing services. They have got one, for sure. I've seen their working style, although similar to many other digital agencies, you'd see a spark of motivation in them. Here's a small secret for those who're still in a dilemma. The source to all their motivation is the founder himself. Although he's a technical person, he knows how to keep this team motivated to provide the best results! I strongly recommend you to choose Infinix Techlab for best results....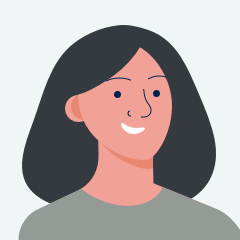 It was really a great experience to work with Infinix Techlab. The team was very supportive and the founder Mr. Aditya is very experienced and knowledgeable person. I had lot of issues related to my product's marketing which was resolved properly. And the company (TechLab) provided the great ROI to me. ~ Fully Satisfied!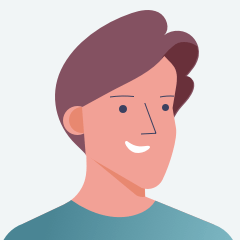 Aditya Sachdeva
Founder/Director
Faridabad, India
Rahul Bagga
Advisor
Faridabad, India
Tushar Gulati
Operations Head
Faridabad, India
Anoop Sinha
Development Head
Delhi, India
Kashish Sharma
SEO Specialist
Delhi, India
Navjot Jagwan
PPC Specialist
Delhi, India